The ComGate payment gateway also includes a free EET solution
A unique solution with which you can do the EET
The EET evidence and the issuance of electronic bills shall apply the following payment methods: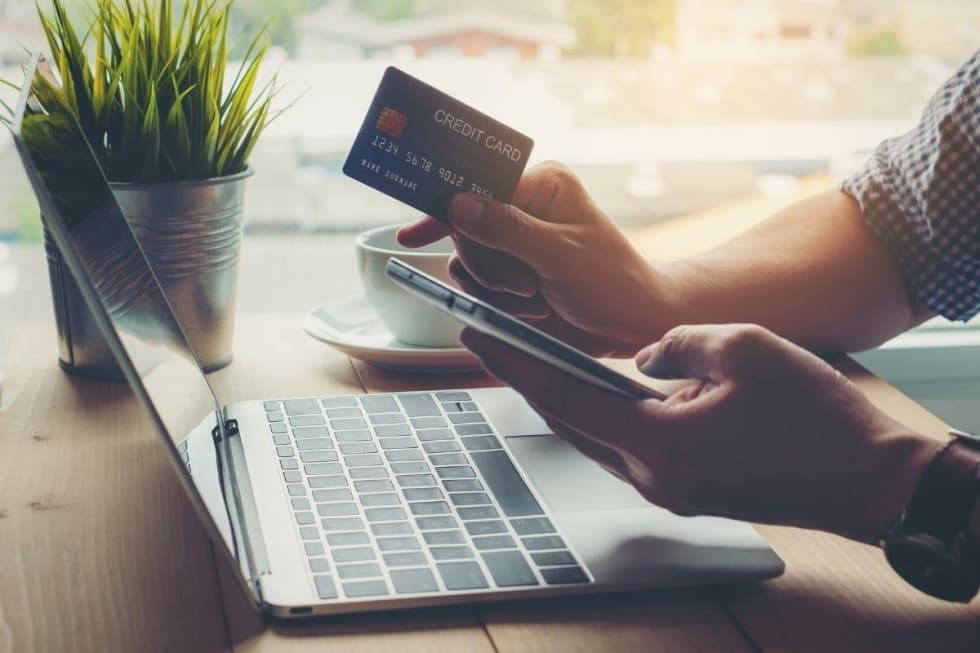 Card payment via payment gateway
The card payment on store´s POS terminal
Payments by a payment button and COD (in case that carrier then transfers the funds cashlessly to your account) are exempt from registration.
What does the Comgate payment gateway EET solution includes?
Records of transactions made through a payment gateway
We are issuing a data message to the Financial Administration
We ensure communication with the Financial Administration and the adoption of unique code
We issue an electronic receipt, we send it to you and to your end user (e-mail)
In the case of refund, we ensure the receipt cancellation in the Financial Administration system
We provide an administration interface for manual entering of the revenue and sending of bills
If you are not a VAT payer, the above mentioned procedure is in that case final
For VAT payer
If you are a VAT payer, we can offer solution of a sales receipts with 21% or 15% VAT. In addition, if you provide vouchers, have a combination of different VAT rates or fall into the travel agents segment, we offer you an extension of the communication protocol to share all necessary data for the registration and issue of bills.
How do I activate EET in the ComGate payment gateway?
You can do the activation of the EET at the existing payment gateway administration at https://portal.comgate.cz/.
We recommend you to create, in advance, your EET authentication data on the tax portal site or apply for it at the tax office. You will then upload the obtained certificate into the EET module in the payment gateway administration interface.
Learn more about EET in the ComGate payment gateway
EET settings in the client portal
Business Terms and conditions for EET