We love
our clients
We will tell you why they love us.

It's not just that we pick up their phone and reply to e-mails immediately. We also take fair prices for our services and a wide range of features for granted. The important thing is that we value our clients and treat them fairly.
Higher conversion rates at the Payment Gateway
For us, the payment gateway is an essential part of the business. Today, we serve more than half of our orders through the payment gateway, and I can't imagine being without it. ComGate approached us with a great offer, both in terms of price and range of services. Above all, we were interested in the number of payment methods, because we try to provide the customer with as many options as possible.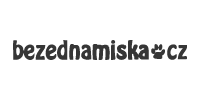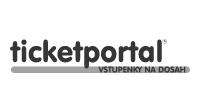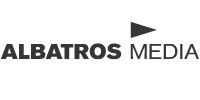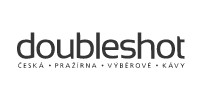 Transparent price list, simple contract with no obligations
We switched to the ComGate Payment Gateway mainly due to lower fees. We tried to negotiate a price with the original provider, but there was no effort on their part to talk about it. We grew and still grow around 100 % a year, so we thought we deserved an individual approach. That was one of the first reasons why we started looking for alternatives. I went through the market and came across ComGate.
Support that responds immediately and actually helps
When choosing and deciding which payment gateway to use, 3 basic parameters were decisive for us: simplicity of implementation, commissions from payments and the level of client support. The ComGate payment gateway performed well in all the mentioned attributes and our satisfaction persists. Recently, ComGate itself added a postponed payment option for our customers, so we didn't have to worry about setting it up with another company.
Clients said about us
We welcome public assessment of our services by clients. You can find more reviews on Google here

I must appreciate amazing support for the services and the Payment Gateway setup. Pretty good.

I have been starting my first e-shop and everything is new for me. I decided to cooperate with ComGate and I have been satisfied. The try to explain everything and the communication is great.

I have launched the gate on the e-shop-rychle platform today - even non-IT person can do it. I did the first testing payment from my account and everything went alright. The communication from ComGate was perfect and helpful.

simply, quickly, clearly with business support.
Do you have any questions?
We are online on working days from 8:00 to 20:00. Your questions will be answered as fast as possible.
Do you have any questions?
We are online during working days from 8:00 to 20:00. Your questions will be answered instantly.