We love our clients
It's not just about answering your calls and responding to your emails, it's about fair prices and a wide range of features. Most importantly, we value our customers and treat them fairly.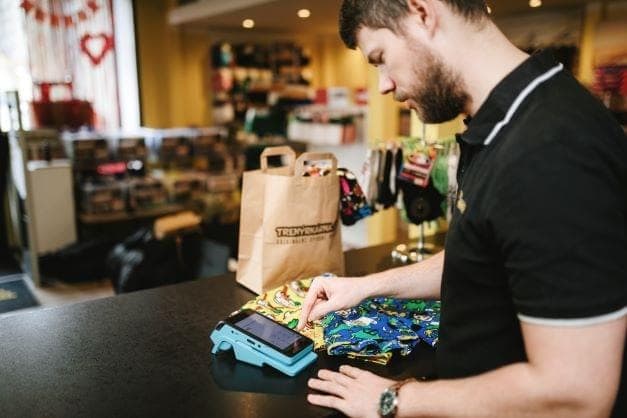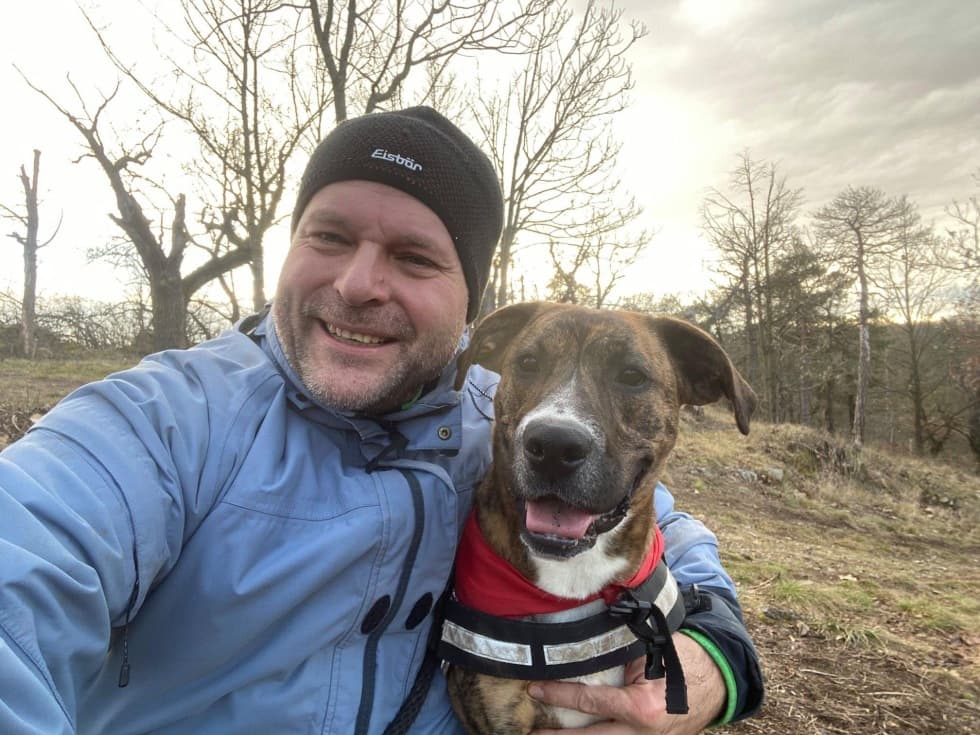 Higher conversion rates
For us, the online payments are an essential part of the business. Today, we process more than half of our orders online, and I can't imagine being without it. Comgate approached us with a great offer, both in terms of price and range of services. Above all, we were interested in the variety of payment methods, as we try to give our customers as many options as possible.
Tomáš Andrejsek
co-owner and managing director of bezednamiska.cz
Product: online payments and in-store payments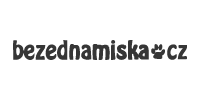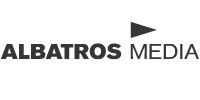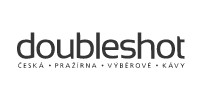 Transparent price list, simple contract with no obligations
We switched to the Comgate online payments mainly because of the lower fees. We tried to negotiate a price with the original provider, but they wouldn't talk. We were and still are growing at around 100% a year, so we thought we deserved a personalised approach. That was one of the main reasons we started looking at alternatives. I looked at the market and came across Comgate.
Miroslav Michalko
co-owner and director of Zaslat.cz
Product: online payments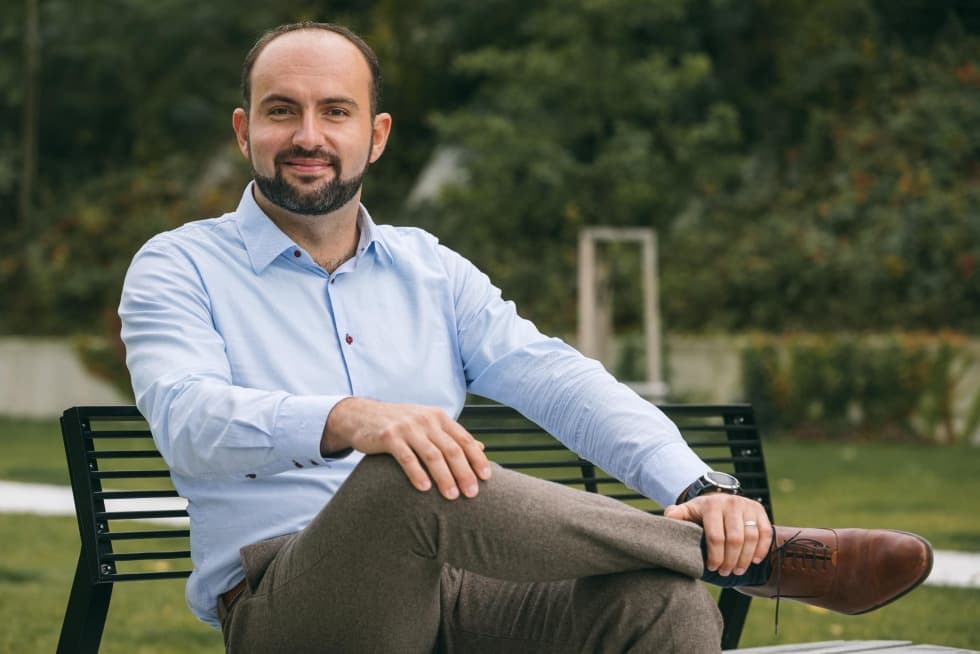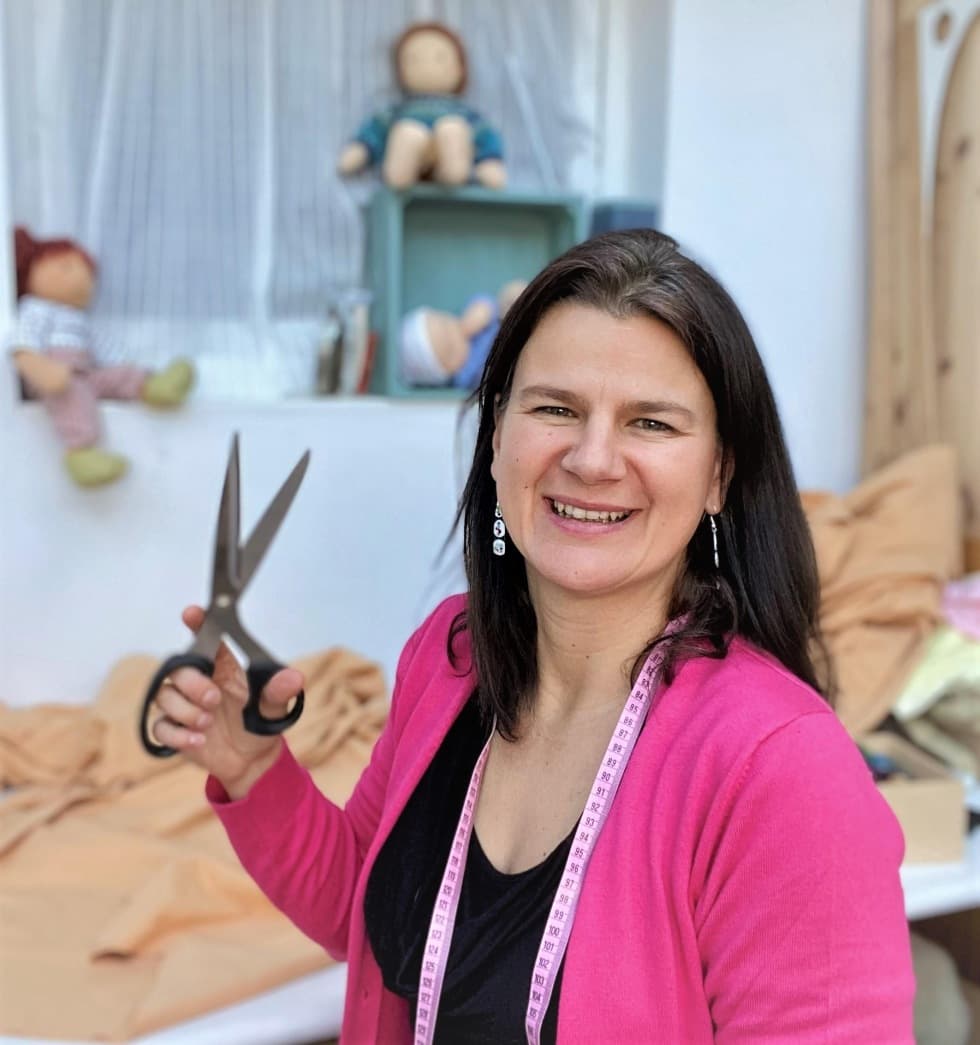 Support that responds immediately and actually helps
When choosing and deciding which payment gateway to use, 3 basic parameters were crucial for us: ease of implementation, fees and the level of customer support. Comgate scored well in all of these areas. Recently, Comgate added a deferred payment option for our customers so we don't have to worry about setting one up with another company.
Tereza Jarošová
owner of Ekopanenky.cz
Product: online payments
Czech language support always available
We have taken the route of choosing local companies as partners and suppliers. For us, this is a value that we constantly strive for. One of the things it brings is excellent support, which helped us in the beginning with the implementation of the payment gateway. Being able to discuss technical matters in the same or a similar language is a great advantage. The connection has also been useful for us with the Shoptet platform on which we run our online shop. And of course we also liked the fees, which are very reasonable for our size.
Michal Červenák
RedFir.cz
Product: online payments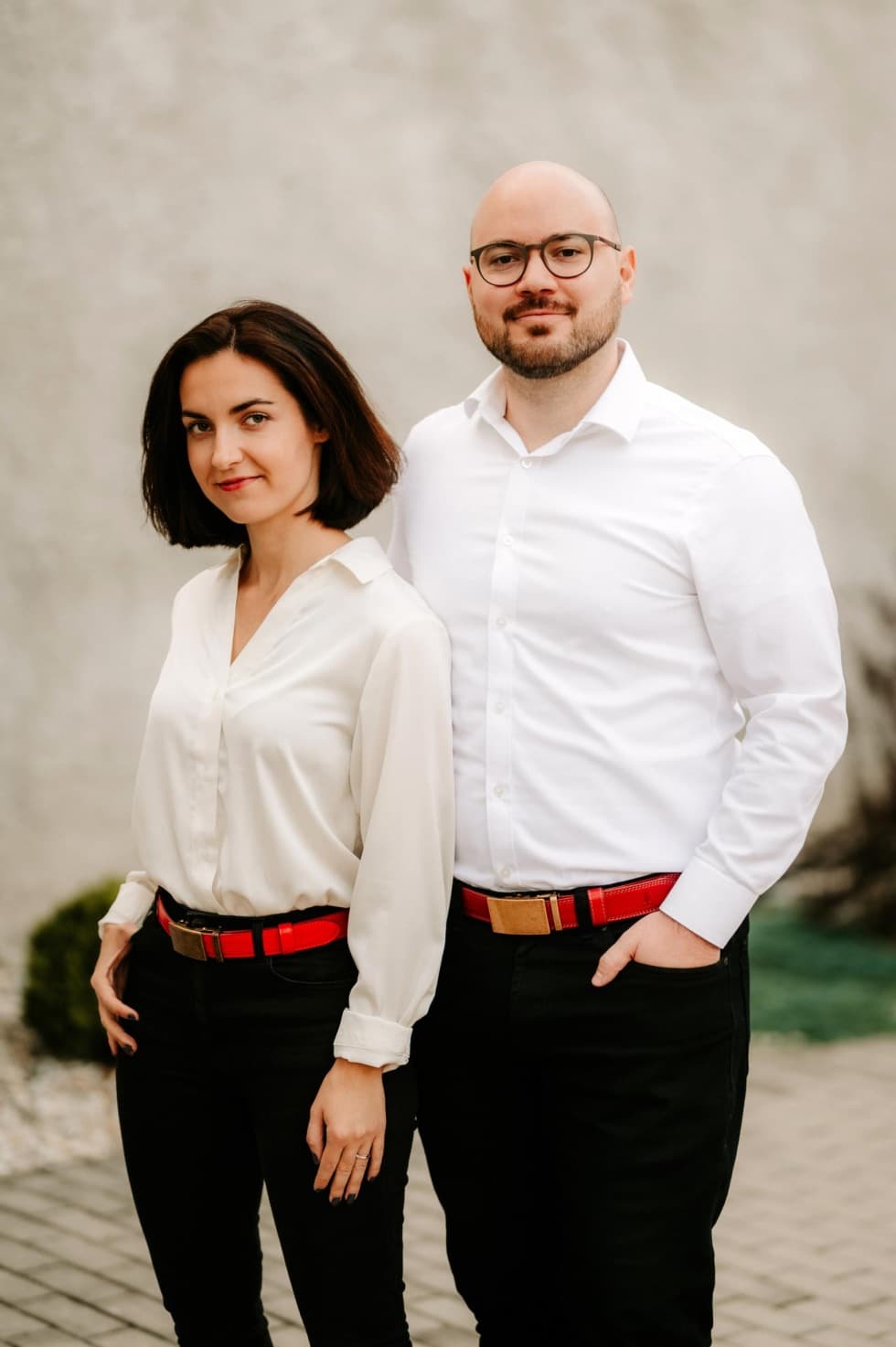 What our clients say about us
We welcome public client feedback on our services. You can find more reviews on Google here.


I appreciate the amazing support for the services and setting up the online paymens. Pretty good.

I launched the online payments on the eshop-rychle platform today - even non-IT people can do it. I made the first test payment from my account and everything went fine. Communication with Comgate was perfect and helpful.
Do you have any questions?
We are available online weekdays from 8:00 to 20:00. Your questions will be answered as fast as possible. Do you have any questions?
We are online during working days from 8:00 to 20:00. Your questions will be answered instantly.