Payment terminals features
Do you need a portable or stationary device? With us, you will find both variants that accept Google Pay and Apple Pay, payments by electronic meal voucher cards and, of course, payment cards. We support all common functions and connections to most cash register systems.
Card payments. Comgate payment terminals accept common Visa, Visa Electron, Mastercard and Maestro payment cards. It doesn't matter where the card was issued, the checkout process is always the same.
Apple Pay. Apple Pay is a payment method that allows customers to pay using a card stored in Apple Wallet.
Google Pay. Google Pay allows customers to pay using a card stored in Google Wallet.

Meal vouchers. You can accept Ticket Restaurant, Chèque Déjeuner (UP), Naše stravenka, Sodexo, Edenred, Gusto Karta, Benefit Plus meal voucher cards at the payment terminals. To activate the service, you need to enter a contract with the certain provider.



Payment statements. We offer payment statements in ABO (.gpc), CSV or PDF. Details of statements, including samples, can be found on the support pages.
Connection to accounting systems. Payment statements can be easily uploaded to any accounting. We have made it even simpler for the most common accounting systems. We offer connection directly to accounting without the need to manually upload files for Stormware POHODA, ABRA FlexiBee, Money S3, iÚčto.cz. You can learn more about connecting to accounting on the support pages.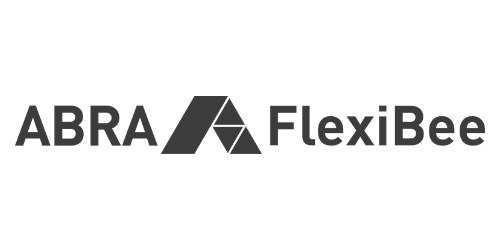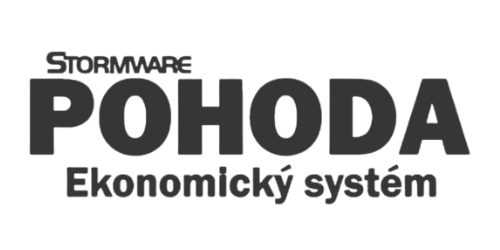 Stationary. The device must be connected to the Internet using wires. Terminals via Wi-Fi connection are suitable, for example, in a restaurant or café. You can also use a hotspot connection.
Portable. They use Wi-Fi or data SIM. It is also possible to use them outside.
Payment cancellation. Did you enter wrong amount of your last transaction? You can cancel the payment using the "Cancel transaction" feature.
Close batch. Get an overview of the number of transactions made using automatic or manual close batch.
Variable symbol. The terminals offer the possibility to mark each payment with a variable symbol for easier processing during billing.
Daily on weekdays. We send payments to clients' bank accounts daily on business days. This means that we send payments for weekends and holidays to clients' accounts on the first following business day.
The connection of the device and the cash register system makes the work of cashiers easier and reduces the error rate when entering payments.
You can find a list of all payment methods and other features, including their description, on the support pages.





Do you have any questions?
We are available online weekdays from 8:00 to 20:00. Your questions will be answered as fast as possible. Do you have any questions?
We are online during working days from 8:00 to 20:00. Your questions will be answered instantly.