Payment gateway full of useful functions
What functions does our gateway offer? It is easy - all of them.
In addition to the widest selection of payment methods, currencies and languages, it offers easy integration, improves the number of finished and paid orders, and simplifies your accounting all in one gateway.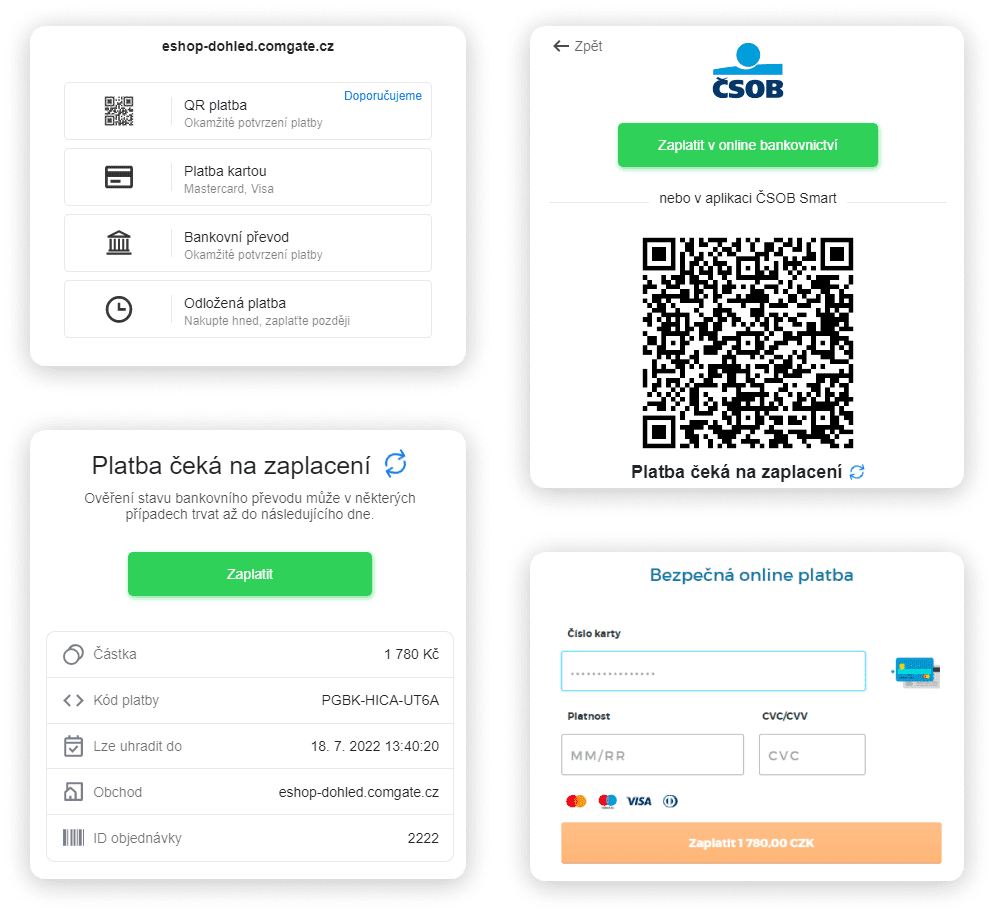 If a customer enters incorrect payment details, the gateway will automatically offer another attempt with the same or a different method.

Customers can pay in CZK, EUR, PLN, HUF, USD, GBP, HRK, RON, NOK and SEK. The gateway automatically chooses the language.
As a licensed entity, we operate under the supervision of the Czech National Bank and the Czech Ministry of Finance. We are certified according to PCI DSS.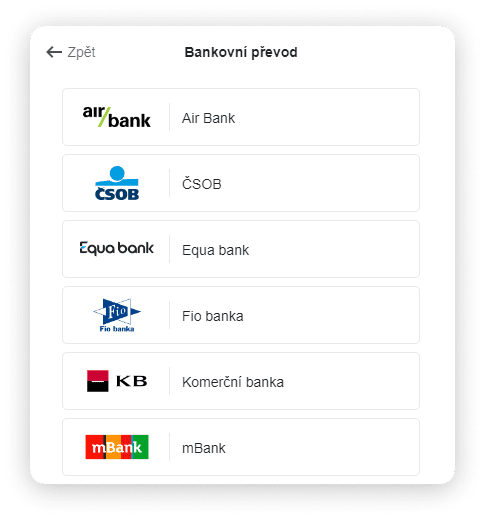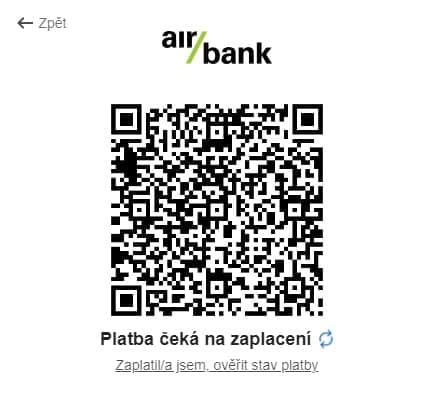 We will answer questions on weekdays from 8:00 to 20:00 over phone, e-mail or chat. We communicate in Czech, Slovak and English.

29% of customers use QR payments
If your customer buys from a computer, we will offer them the option to pay with a QR code. The customer loads the code with a mobile phone
and then completes the payment in their mobile banking. Increase the comfort of payments and get more returning customers.
23% of customers prefer bank transfer
Payment by card is a basic essential of the payment gateway. However, a significant part of customers prefers to use a bank transfer. Our payment gateway offers banking buttons of Czech, Slovak and Polish banks.
Payments can be postponed for up to 30 days and then either the full payment can be made, or in installments.
You can use recurring payments for subscriptions or regular service fee deductions from customers' cards.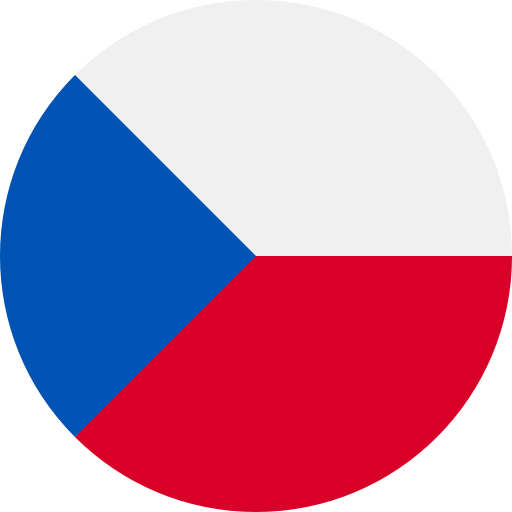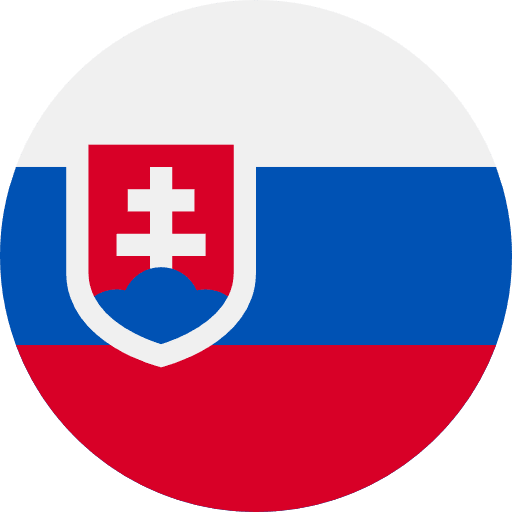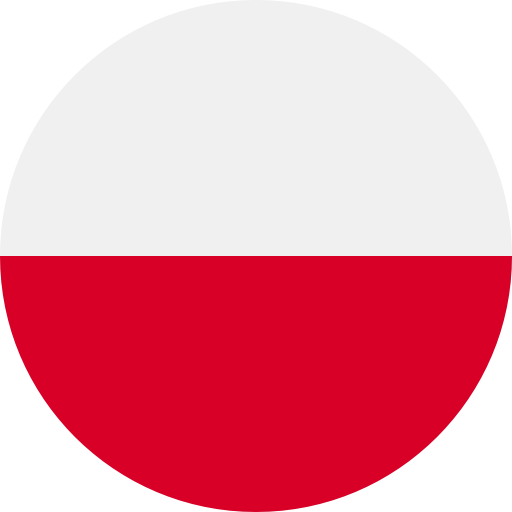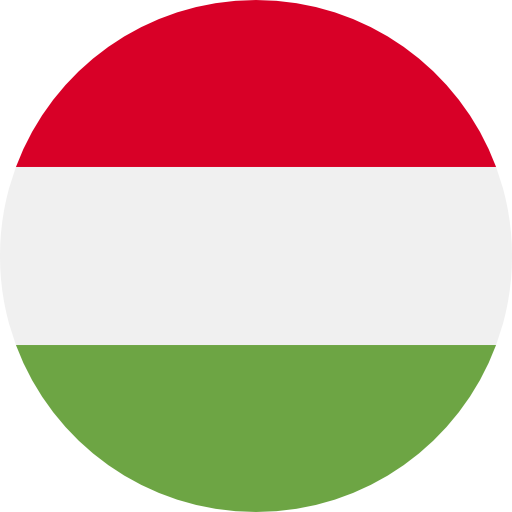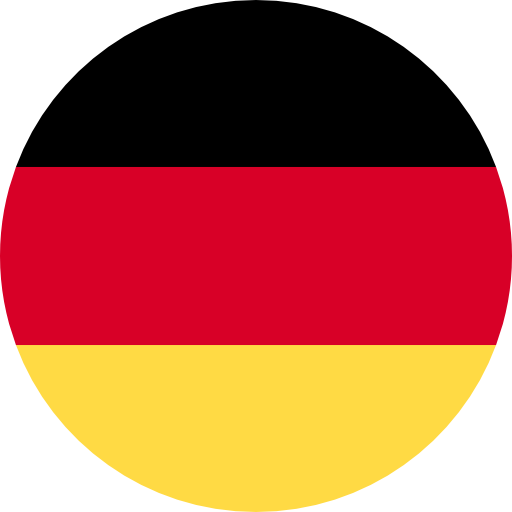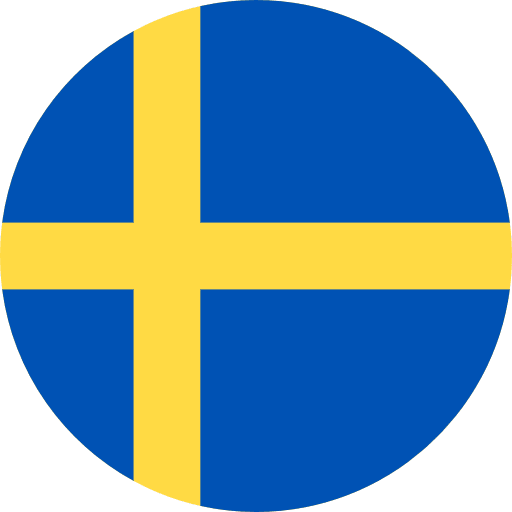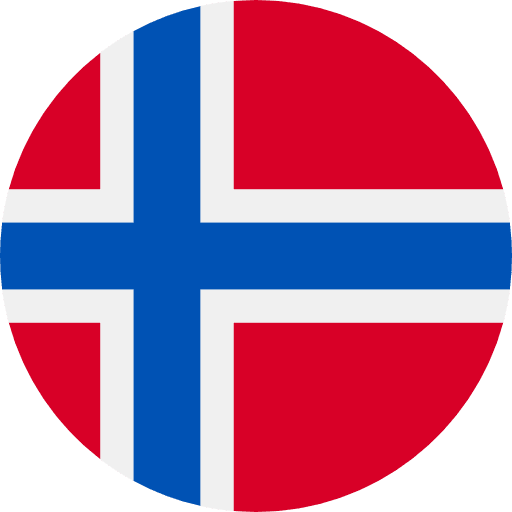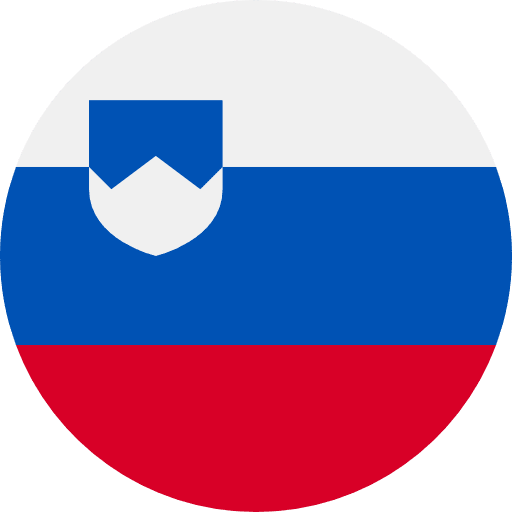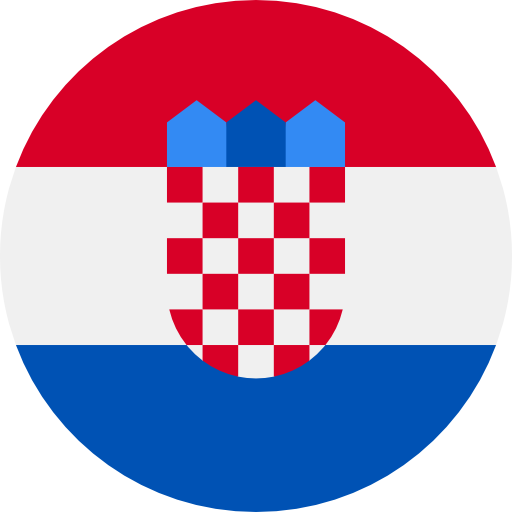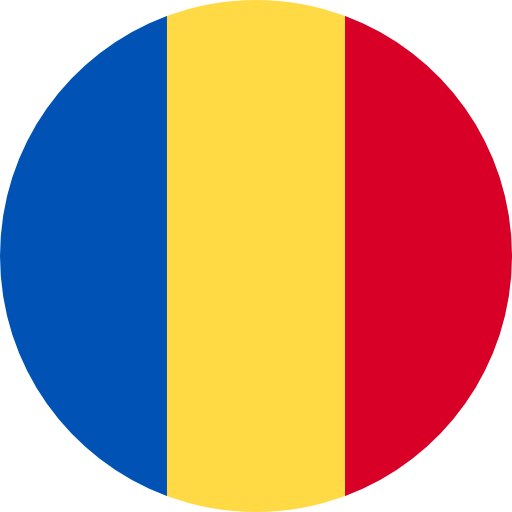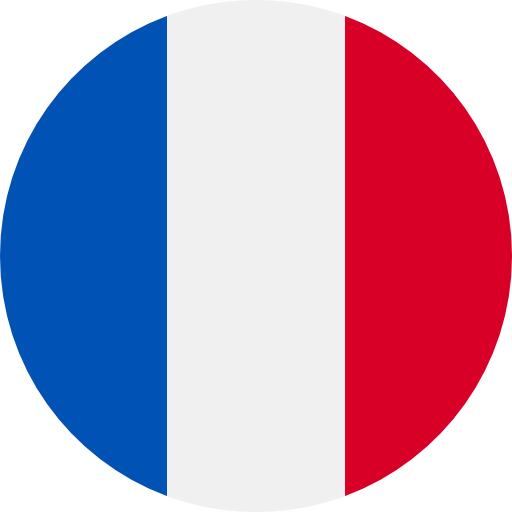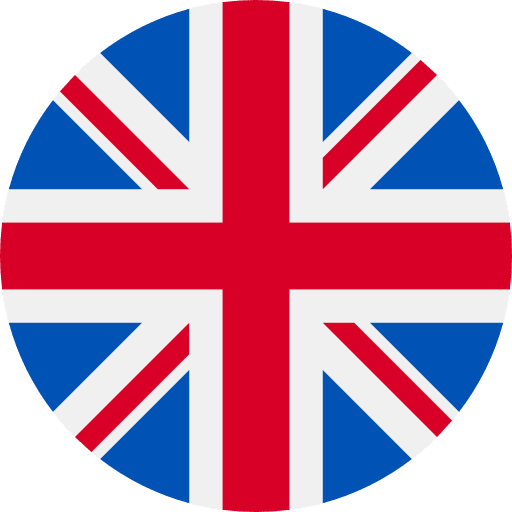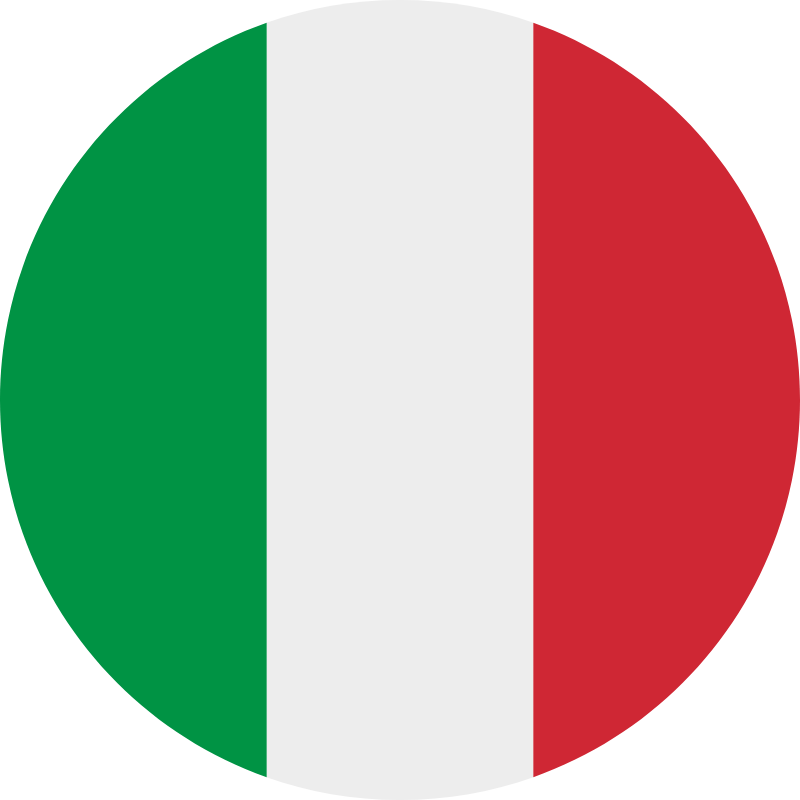 Create new payment links for your customers. The link displays the payment gateway to the customer for payment completion.
Customers' card data will be pre-filled for future purchases from the eshop allowing for faster and more convenient payments.
Do you need to "reserve" a certain amount before you sell goods or services to customers? You can use the pre-authorization service.
Do customers return or refund goods?
The refund will allow you to easily return payments either partially, or in full.
Did you receive a duplicate order? Cancel the duplicated payment and allow other customers to purchase the goods.
Use the restart feature to reduce unfinished payments. In case of failure, the customer can choose an alternative payment method.
Get a link for unpaid payment. You can send it to the customer's e-mail asking him to finish the order.

Display the Payment Gateway in a pop-up window in the eshop cart's interface. Your customers do not have to leave your website.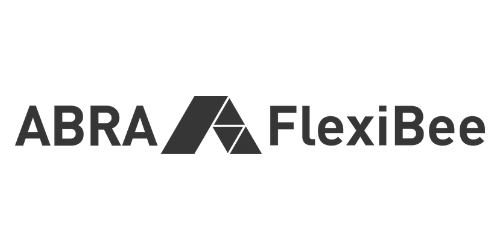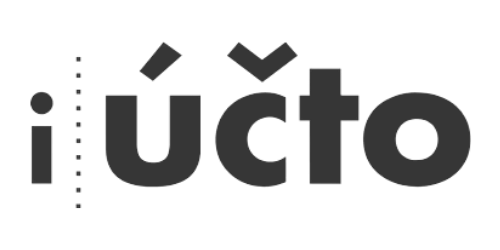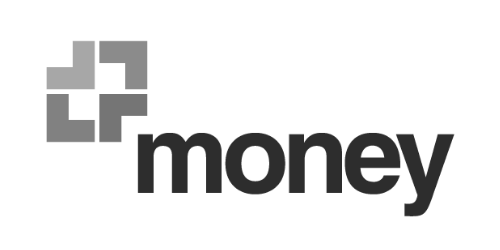 The design of our gateway can match your brand with free customized logos or backgrounds. Our support will help you set it.

Do you have any questions?
We are available online weekdays from 8:00 to 20:00. Your questions will be answered as fast as possible.
Do you have any questions?
We are online during working days from 8:00 to 20:00. Your questions will be answered instantly.