Simple payment gateway activation
You can set up the gateway in three easy steps. It doesn't matter what platform you run your eshop on - a commercial, an open-source solution or a custom-made eshop. We always have a convenient payment gateway connection solution for you.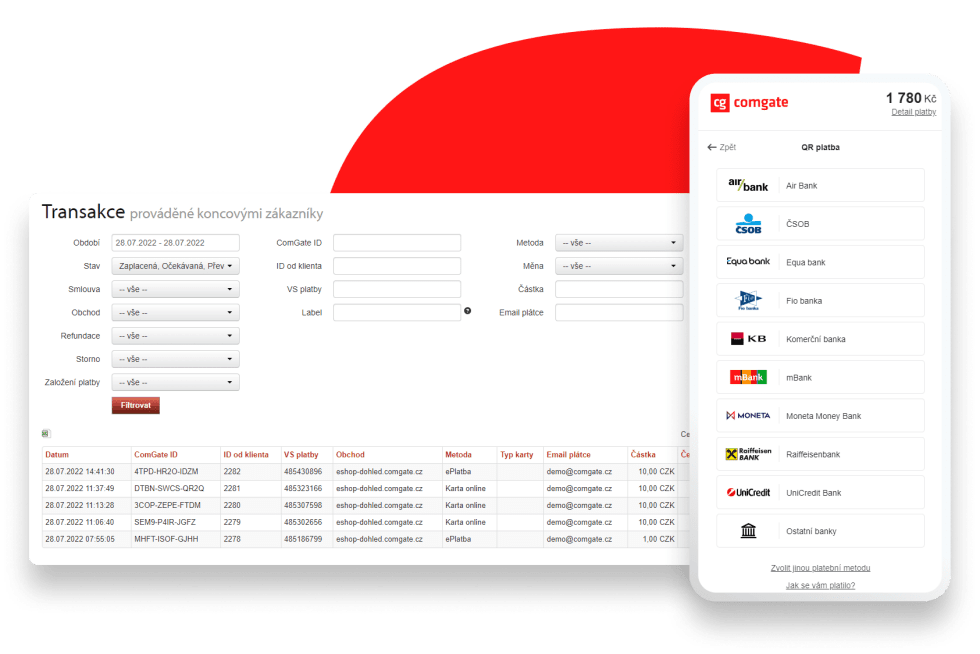 Three steps to get the payment gateway
The payment gateway can be activated in three simple steps. When all the requirements of the eshop are met, we activate the gateway within a few days.
The contract is signed electronically. No branch visits. All we need is an electronic copy of the documents.

Card associations approval precedes the gateway activation. After final verification you are ready to accept card payments.
Contracts electronically and remotely
All documents can be found on our website. Simple, brief, no catches and no small print.
Call us. We'd love to talk with you about the payment gateway process and its parameters and answer any other questions.

To prepare a contract, all we need is your company details, eshop information, the character of the goods and info about how the gateway connection to your platform.
You can sign a contract electronically from the comfort of your office or home via email. No need to visit a branch, verify signatures or any in-person meetings.
Connecting to an eshop is easy
It doesn't matter what platform your eshop uses. We work with more than 100 eshop platform creators and more than 150 custom-made eshop providers to integrate the payment gateway.
We cooperate with all major eshop platform developers. For some, the payment gateway connection is already pre-configured, so setup is just a click away.
The good news is that once you choose an open source platform, plug-ins are available for all major open source solutions.
Payment Gateway integration is pre-configured in more than 100 commercial platforms
You can find more information in the Support section.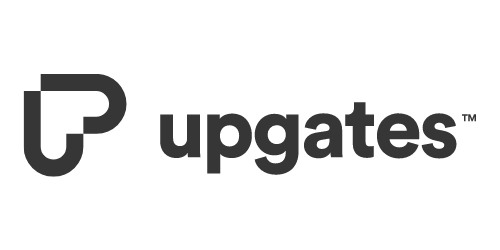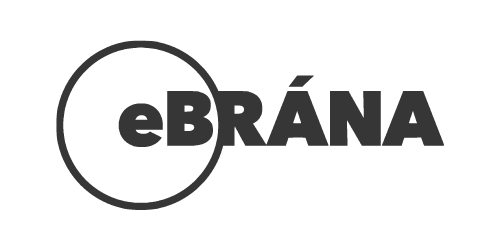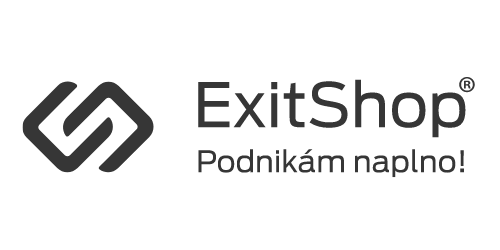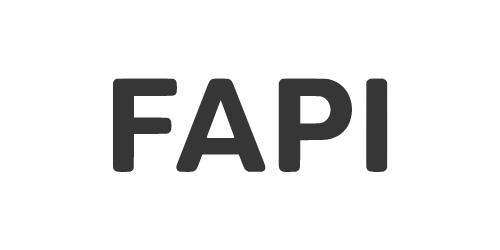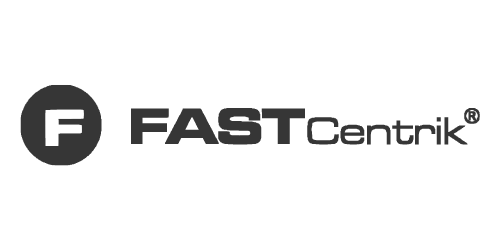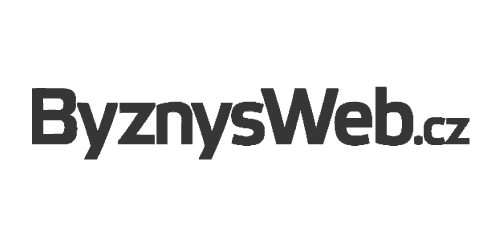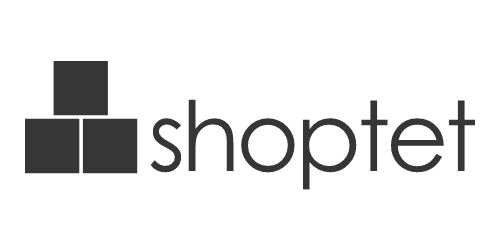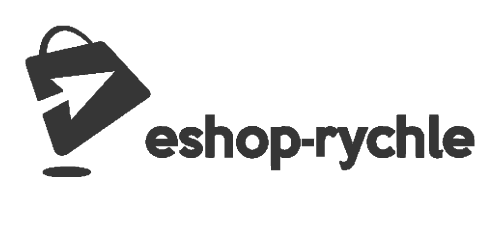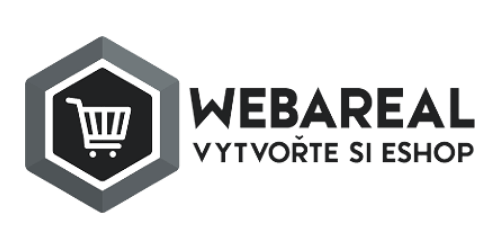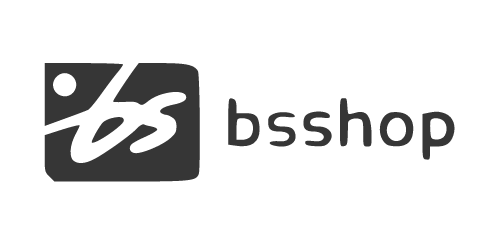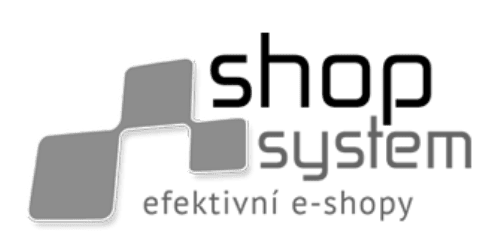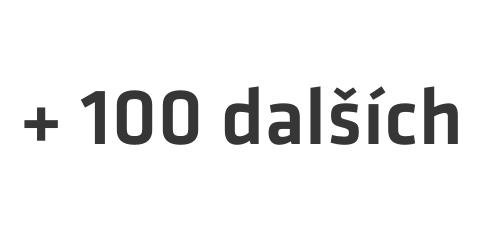 We support main Open source platforms
Information on plugin solution providers can be found in the Support section.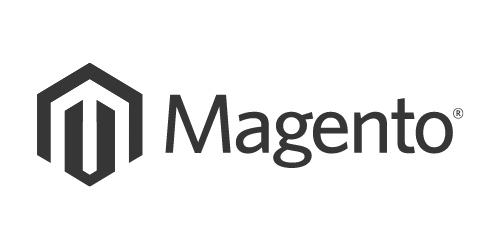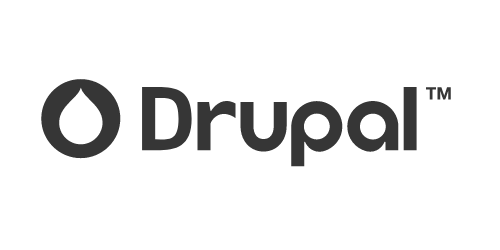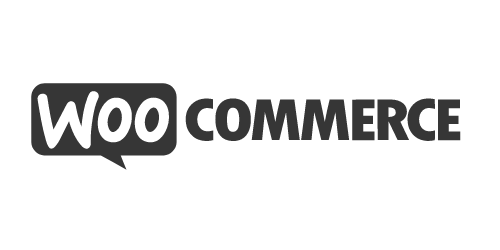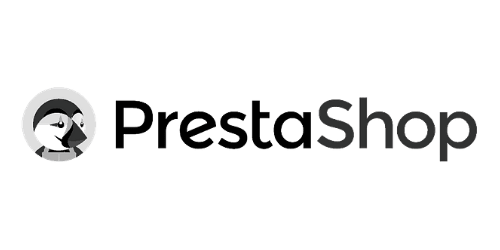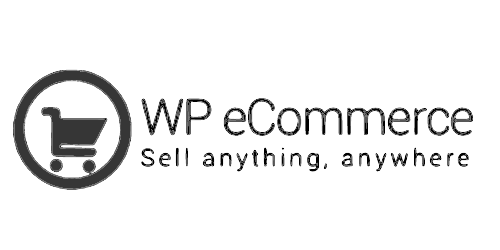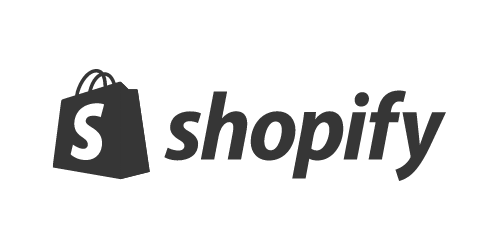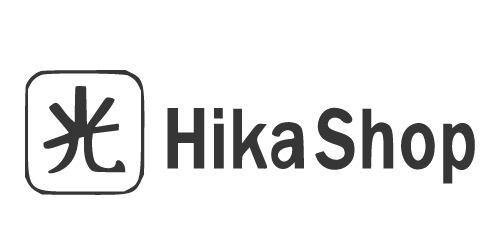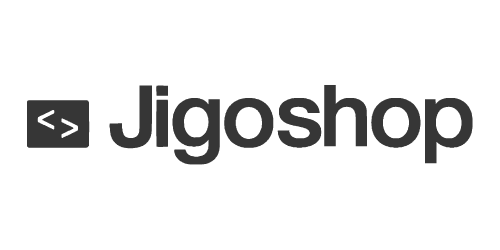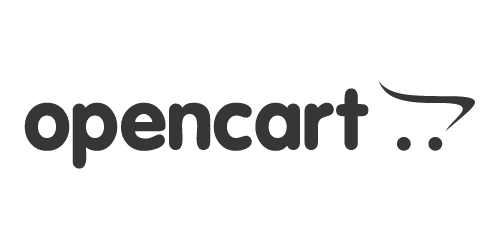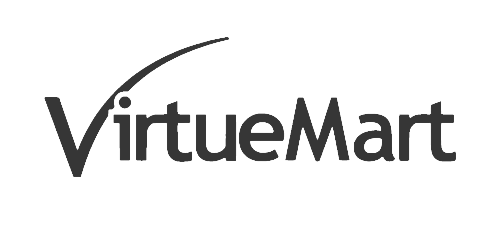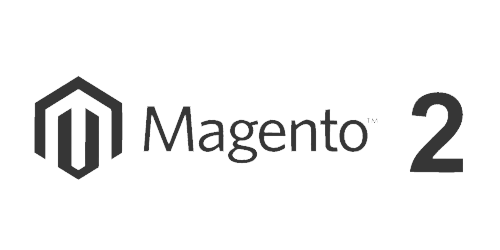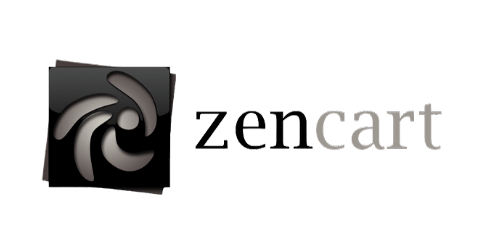 Do you have any questions?
We are available online weekdays from 8:00 to 20:00. Your questions will be answered as fast as possible.
Do you have any questions?
We are online during working days from 8:00 to 20:00. Your questions will be answered instantly.